Company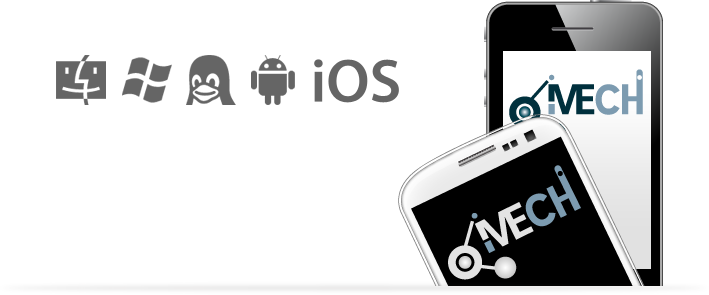 IMECH TECHNOLOGIES is a services company specialising in tailor-made physical simulation projects created through our IMECH product range. The solutions that we provide are the result of more than five years of complex design and development work to produce our IMECH calculation engine, formulated from the base up and programmed in C language. We don't depend on any third-party software, so we have complete control over content handling and updates.
At IMECH TECHNOLOGIES our highly qualified developers have vast experience in physical calculations to find solutions for any requirement. Our team takes on all parts of the project, from the initial modelling stage where the project is designed through to the testing stage, where the system is checked and tested in conditions to match those that the application will be operating in.
At IMECH TECHNOLOGIES the client is at the heart of what we do. That's why we work hard to provide the most sophisticated and effective solutions possible. Your success is our success, so when the project reaches us, you can check how our team will create and develop the various stages of the project with complete clarity and efficiency to produce truly impressive results. At IMECH TECHNOLOGIES we don't follow trends – we set them.
Complete the contact form by clicking HERE to learn more about our services.